Fernandez de Arcaya cellars
+34 948 640 811
Our vineyards:
New vineyard plantations
At 1982 in our 112 has. surface agricultural exploitation cereals were cultivated (wheat and barley) as well as 24 hectares of vineyard and other 60 hectares of grass.
Then, our father, Mr. Jesús Fernández de Arcaya, pulled out the old vineyards and started to plant new ones. This change supposed a high transformation in the exploitation and the first step for the future cellar we began to build in 1990.
We own 68 vineyard hectares in Navarral production of grape varieties:

40 hectares of Tempranillo.


23,5 hectares of Cabernet Sauvignon.


3,6 has de Merlot.


1 hectare of Grenache.
Photographs of our own vineyards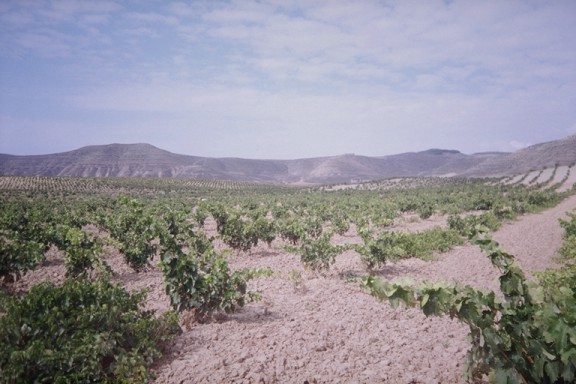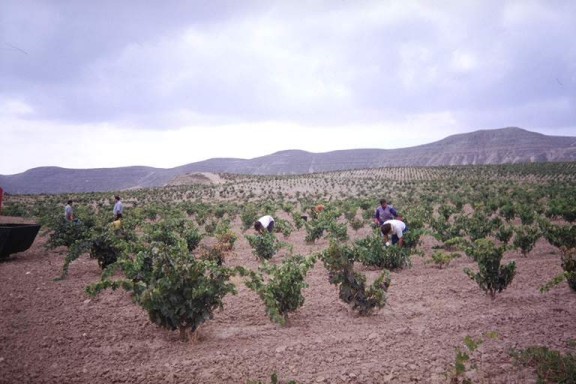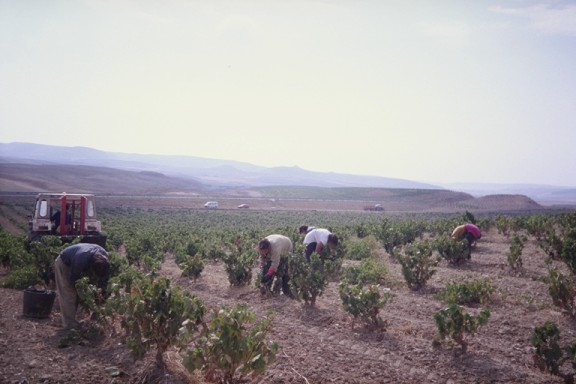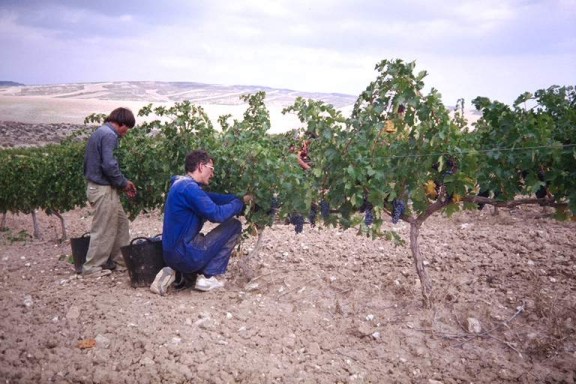 ---
---
---
2007 Fernandez de Arcaya cellars