Fernández de Arcaya cellars
+34 948 640 811
New cellar origin:
---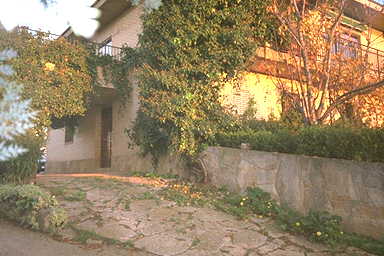 ---
Family Fernández de Arcaya
---
Fernández de Arcaya are an agriculture family from Tierra Estella working fields and vineyard.
Our properties are located in El Busto, Sansol, Villamayor de Monjardín and Los Arcos, small villages between Estella and Viana, in Navarra, in the historic Road to Santiago.
---
Cellar
---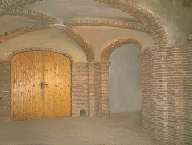 The cellars consist in several buildings. Each room is dedicated to a different process (elaboration, to age in barrels, to bottle...).
---
---
Rosé and red wines elaboration works
---
---
2007 Fernández de Arcaya cellars